DACO Germany is a manufacturer and distributor of high quality parts for passenger and delivery cars. We have been delivering our products to customers throughout Europe for 15 years. By making sure the production of parts takes place while maintaining high quality standards and norms, we have become a trusted partner for a number of European companies.
Our aim is to meet the needs of our international partners in the scope of high quality production of car parts, professional customer service and last but not least the distribution.
The DACO Germany products give the guarantee of safety and resistance, at the same time providing great driving comfort.
Find out more information
News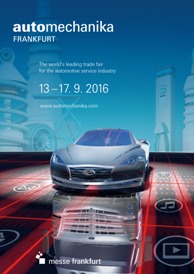 DACO Germany brand took part in Automechanika Frankfurt motor show in 2016.
Thank you all for visiting our stand.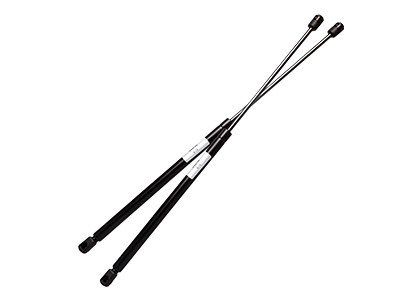 DACO Germany offer was increased by dozens of new references. Below the list of new products.
Contact
Do you have any questions? Contact us!